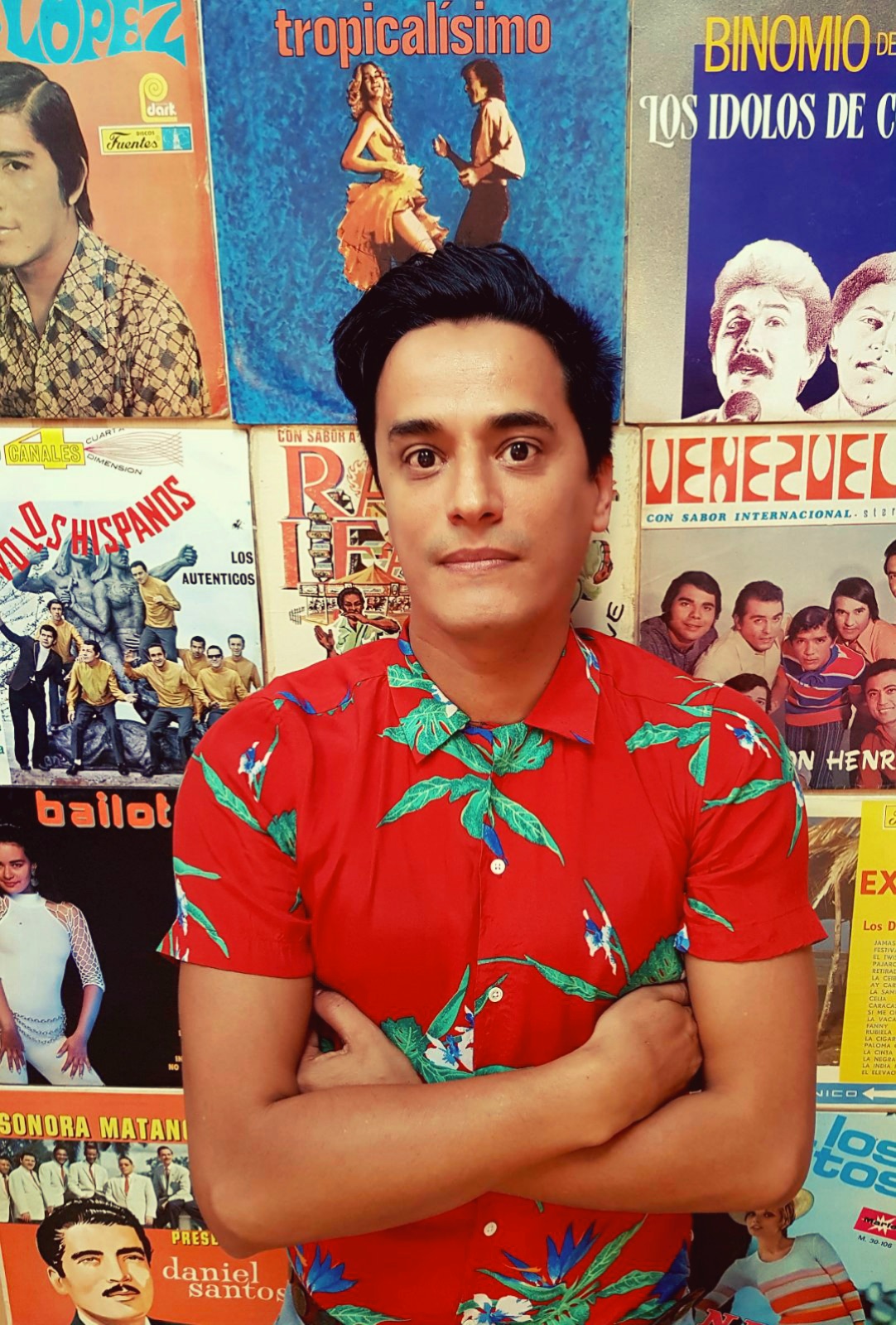 Dj Kalo ha tocado en los Clubes de la ciudad de Bogota - Colombia con mas renombre, su música transporta a los ritmos folclóricos del pacifico y del atlántico Colombiano, fusionando las nuevas músicas "Tropical Beats"
Radio Vira Mundo is a soundsystem founded by DJs Regis de Melo & Adish in Vienna 2009, representing the rich global musical culture from the origin sounds to the contemporary styles.
Vira Mundo stands for "turning the world around" but it can also be understood to mean "wrong side up globe". This play of words is the perfect synonym for our ambition to celebrate life in a very tropical style, but also to develop intercultural communication and to counter racism, homophobia and class war.
He has Dj/Producer resided in Spain for years where he founded the "Balkan Fever" in 2008, a festival that fuses Balkan music with the most current, powerful and modern, electronic influences. With this concept he set himself as one of the pioneers that brought these sounds to the club scene all over the country.

Today he is one of the most active DJs and promoters of the Balkan-Cumbia-Tropical Bas scene in Europe. A tireless traveler, he has already traveled half the world carrying this Latin-Balkan sound that characterizes his set and on the dance floor he is a master of making you move. He has shared the stage with artists such as Nicola Cruz, Quantic, Chico Trujillo, Goran Bregovic, Systema Solar, Uproot Andy, Balkan Beat Box, Shantel, Boban Marcovic, and Fanfare Ciocarlia. He has also performed in more than 30 countries around the world and played at important festivals such as Womex, Fusion, Sziget, Goulash Disko, Glastonbury, Balkan Beats Tokyo, Etnosur and many more.
It's a great melting pot between Latin America, Africa and the Caribbean!
On the turntables, Buenavibra Dj unveils a musical selection that will keep you a transatlantic journey! On the dancefloor moderate temperature of 50 ° ... until the end of the night!
Cumbia, Carribean Funk, Afrobeat, Calypso und Reggae – feinste Sounds aus aller Welt. Vinyl only – zum Tanzen und Genießen.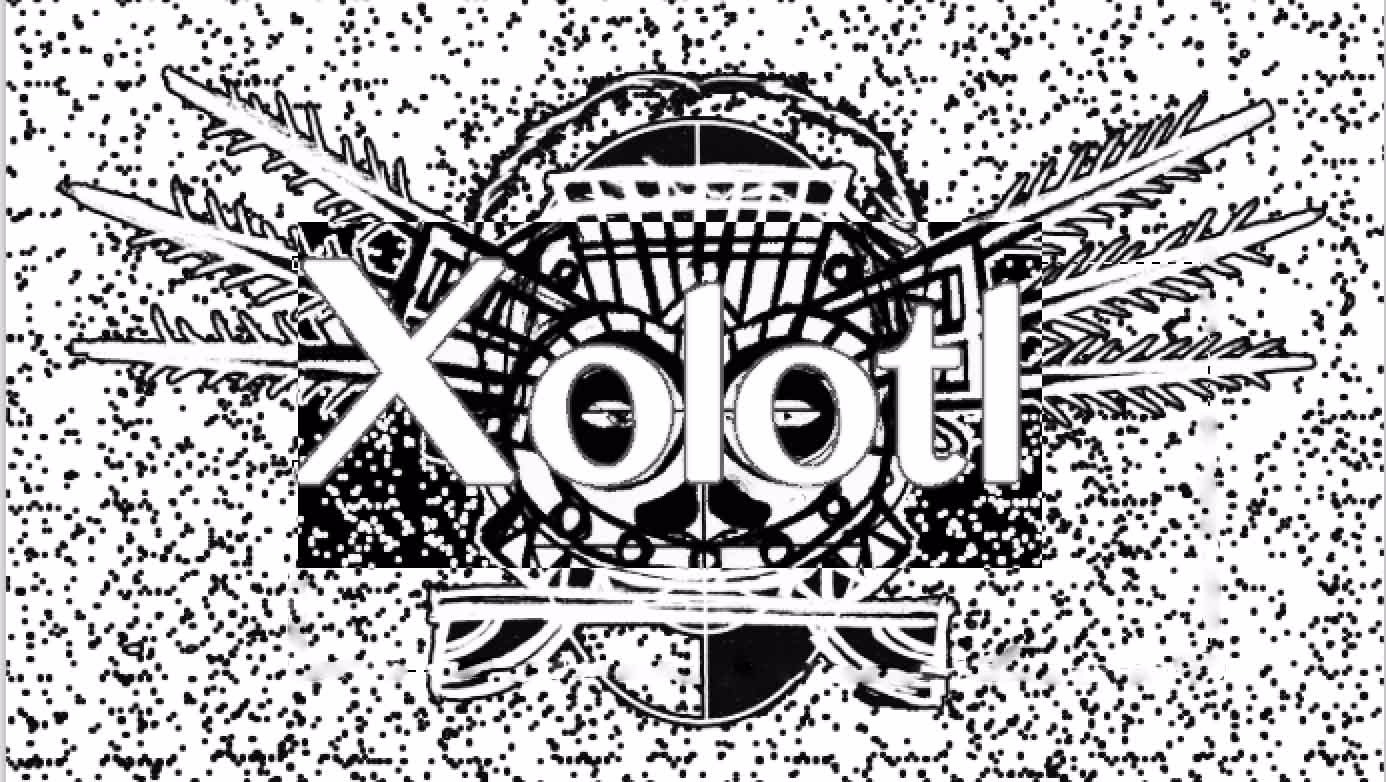 Electro Cumbia, Salsa, Latin and world Beats
DJ, producer, graphic designer and an influential person in the Global Beat DJ scene.